IMAGE OF YOUR PET TURNED INTO A CHRISTMAS CARD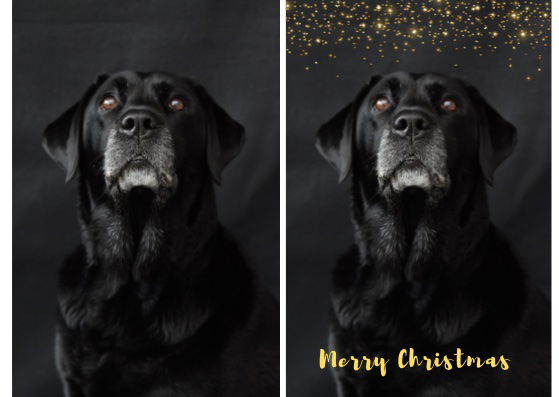 Are you looking for customised Christmas cards this year?
Perhaps you have had a photo session at Krista Radzina Photography or you have an image which you really love to see turned into a Christmas card – now you can!
From just £1.55 per Christmas card
HOW IT WORKS
Email Krista the image you'd like to use (or let Krista choose the best suited image from your photo session) – email this to: krista.radzina@gmail.com
You will then receive your design by email for proofing (you will have a chance to make a change before it goes to print). Please allow 7-14 days for the design process.
After you are happy with the design, it will go to print
EXAMPLES
These are just examples and your image will of course look completely unique.
If you have a preference on how you'd like your image to look, please leave some instructions in the email. Once you have done the payment, we can discuss which image you'd like Krista to use for your Christmas card. Or you can leave it for Krista to decide and let it be a surprise.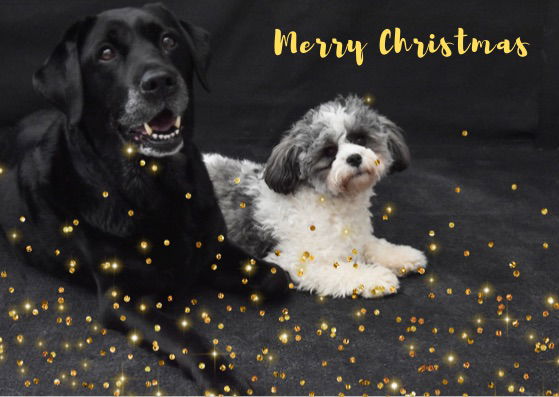 PRODUCT DETAILS
Size: A5
Material: 300gsm heavy high-quality card
Envelope: yes white A5 envelope included
IMPORTANT!
TO RECEIVE YOUR CHRISTMAS CARDS
P+P will be £4.99 but if you live nearby Dunkeswell and would prefer to collect it from Krista Radzina Photography, no extra cost will be added.
For any questions and to make an appointment to purchase and pick up your Christmas cards, please:
Email: krista.radzina@gmail.com
Phone: 07565597038
TERMS & CONDITIONS
Krista Radzina Photography Christmas Cards must be ordered and paid for latest by 22 November 2019 to be delivered in time for Christmas. Please allow 2-3 weeks from ordering to the delivery.
Because of the nature of this individual design service, once the design of the cards has gone to print, no changes can be made from that point onward.
You will have a chance to choose your image and proof the Christmas card before it goes to print.
Krista Radzina Photography is not responsible for items lost in post but utmost care will be taken to get the Christmas cards printed and posted to you in good time.
DO YOU HAVE ANY QUESTIONS?
If something remained unclear, please feel free to call me on 07565 597038 or email me on krista.radzina@gmail.com